We all know that the Learning and Development (L&D) industry is constantly evolving, so keeping up with the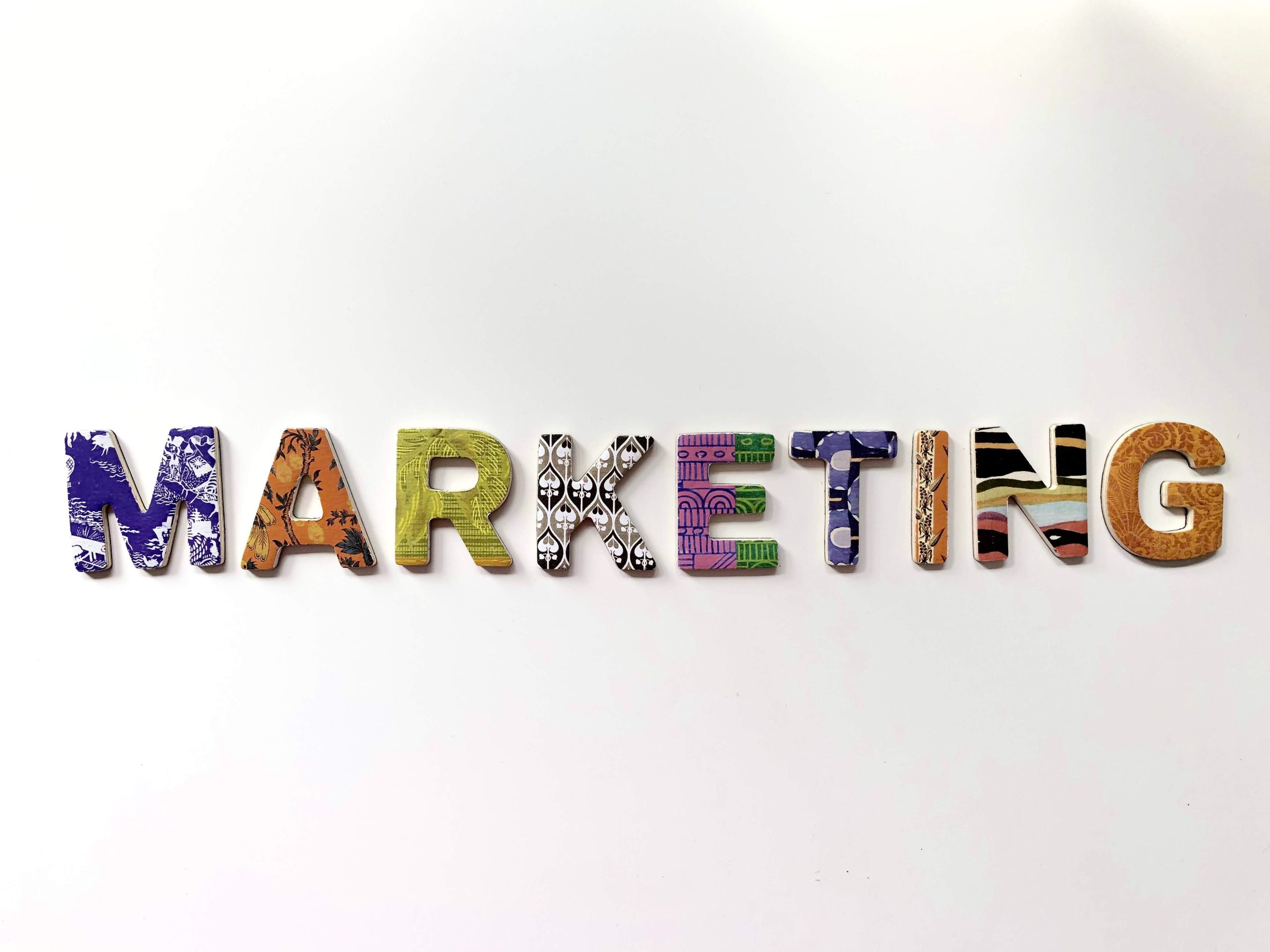 latest marketing trends is essential for success when selling to this industry. As B2B marketers, it's important to understand the current trends to more effectively reach and engage potential customers and build a healthy sales pipeline.
We have gathered information from some of the top research companies in this area to find out what's working in 2023. First, it's important to know that according to a recent American Marketing Association survey, more than 65% of B2B buyers are under the age of 40. That means your marketing has to "land" with a younger set of buyers. This is hugely important when considering what works when selling to this sector today.
Here are a few of the top marketing trends you will want to consider adding to your 2023 outreach strategy:
Personalization: Personalization has always been important in B2B marketing, but it's now possible to tailor your outreach even more, targeting by sub-industry, company size, contact's title/area of responsibility, prior engagement with your company, etc. By tracking these things, you can then create specialized marketing campaigns targeted to various segments will create a more effective, personalized marketing approach – resulting in increased engagement with your target audience.
Microlearning and Video-based Learning: Microlearning is a popular trend in the L&D industry as it provides learners with bite-sized chunks of information, making it easier to absorb information. Similarly, video-based learning has become more popular in recent years (especially with today's younger decision-makers!), allowing learners to consume information in a more engaging way. If you're marketing to L&D (especially those under the age of 40!), leveraging these techniques makes sense. Creating engaging, shorter bits of content or videos makes it easy for your busy prospects to learn about your brand and offerings, while providing them with the value they seek.
Artificial Intelligence: AI technology is advancing incredibly quickly – being used to create personalized and adaptive learning experiences, automate repetitive tasks, and even provide feedback to learners. As a B2B marketer, it's time to consider how you can incorporate AI technology into your marketing outreach, to create a more efficient and effective strategy going forward. Examples may include:

Use chatbots to quickly engage website visitors (they often seem like "real" people these days!).
Use smart segmentation to identify the exact target audience.
Deliver tailored content to each segment of the target group.
In addition to these tips, remember that the following marketing techniques remain tried and true:
Diversify your content
Provide value at every touchpoint
Be consistent in your marketing outreach cadence
Nothing beats a phone call – that vital human-to-human connection builds rapport and brand awareness
Continue to communicate effectively, solve client issues, and build trust – then, when the prospect is ready to buy, they will think of you first
Staying up-to-date when marketing to the L&D sector is essential for success. Use your knowledge of these tips to create effective campaigns that will engage your target audience, leading to more qualified prospects and an increase in sales.
Need more qualified leads to market to? We have exactly what you need to succeed!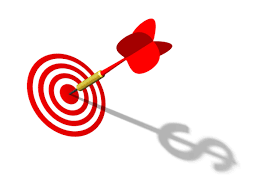 If you need detailed contact information for Corporate Training & HR decision-makers, think of Mentor Tech Group first. We are the only company that specializes in hand-building a market intelligence database of more than 40,000 corporate training & HR decision-makers at top companies!
Our Market Intelligence Consultants gather and confirm contact details for every MTG database contact, as well as the person's exact responsibility within the organization, to determine if they merit membership in the MTG database.
From phone and email address info, to physical address, key sales notes, etc., MTG's accurate, detailed database contains key information for 40,000+ Training & HR decision-makers you need to reach with your sales and marketing efforts.
And, with MTG's FREE database updates provided EVERY FOUR MONTHS, you know you'll have the latest contact information and notes for every decision-maker contact!
Contact us today for a quote!  CALL: (651) 457-8600, Ext. 1.