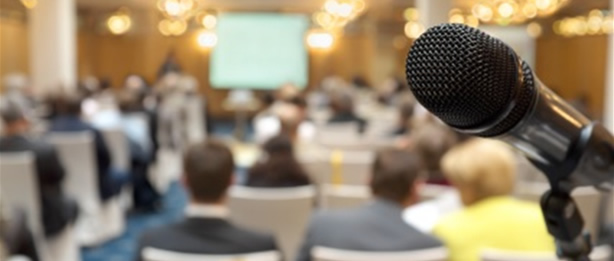 "Mentor Tech Group's Meeting Planner data is the best we've ever used. Plus, we get to use it for the whole year. And since they constantly re-verify the accuracy of their data, we don't ever have to worry about using stale information. The updates they provide allow us to run outbound campaigns and KNOW that our list is up-to-date at all times!"
Tim Ryan
VP Sales
Pebble Beach Resort
Mentor Tech Group has created a highly qualified marketing database, containing information for key decision makers in the meeting/event planning market.  Our marketing intelligence data is precisely targeted and highly accurate, providing you with a direct link to the decision makers you seek!
The bottom line:  Typical lists are merely data. But Mentor Tech Group has drilled-down Market Intelligence. There is a big difference.  We provide accurate information: Company name, contact name and title, telephone number, mailing address and where possible, a validated email address for all varieties of companies.
The MTG Difference:
Hand-built marketing lists, resulting from personal conversations with each lead
Key information regarding where meeting and event planning projects originate and with whom
FREE four-month updates: We provide updated contact information every four months, with minimum list purchase*
Unique customizing capabilities
MTG has done all the hard work for you!  Why not give you business development team the MTG advantage?  Let us help accelerate your business today.
UNLIMITED USE—for calling, for mailing & for emailing…plus FREE list updates*.
Sample titles include:
Corporate Meeting/Event Planner
Director Communications & Corp Events Manager
Events & Incentives Director
Corporate Shows & Events Director
National Events; VP Corporate Events & Planning
VP Marketing; VP Sales; Director Sales; Director of Trade Shows
Director Event Planning & Operations
Special Events Planner
Corporate Meeting & Travel Planner
Trade Show Planner
Director, Corporate Events/Trade Shows
Click to download a copy of our Meeting/Event Planning Decision Makers brochure.
For more information, please contact us today.