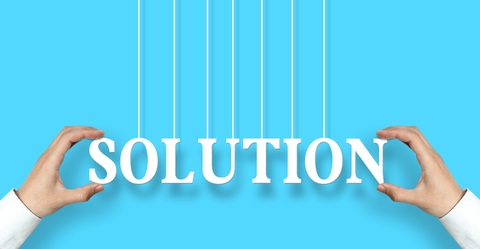 This is the marketing intelligence/list solution for customers who say, "We want it all!" 
Mentor Tech Group's new FULL ACCESS is the only marketing database you will ever have to buy… Includes Corporate Training, HR, e-Learning and Talent Management decision makers!
Our Full Access solution was designed for customers wishing to cast the widest net possible when prospecting to corporate training and HR in North America:
When you purchase MTG's FULL ACCESS, you receive:
One Year Access to our entire e-learning/training/HR database
UNLIMITED use
Substantial savings: The lowest investment-per-contact we offer
FREE Updates every four months — our most valuable service!

– New contacts added
– Existing contacts that were modified
– Contacts to REMOVE

Lock in today's price, even as we grow the database
Customize your marketing campaigns using MTG's Job Codes
Note: Monthly payment option is available – ask your representative for more details.
Let us do the "digging" for you…  Save Time. Save Money. Reach Prospects Faster.
For more information about FULL ACCESS to MTG's market intelligence database, please contact us today at: (651) 457-8600, Ext. 3.