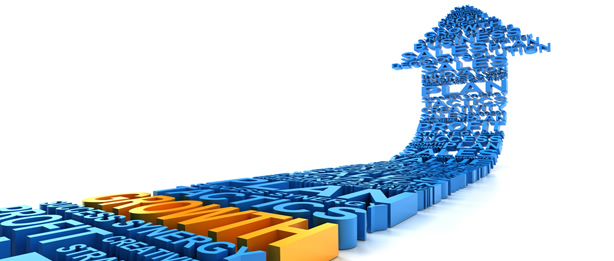 Is it time to ramp up your business? Do you market and sell to the Corporate Training and/or HR markets?
We can help.
Below you will find further information designed to assist in your decision to invest in Mentor Tech's uniquely accurate market intelligence data.
Feel free to contact us anytime if you require further information about our specialized Corporate Training & HR database of DECISION-MAKER contacts: (651) 457-8600, Ext. 1.
Remember, we're here to help jump-start your sales efforts, whenever you're ready!
Phone: (651) 457-8600, Ext. 1