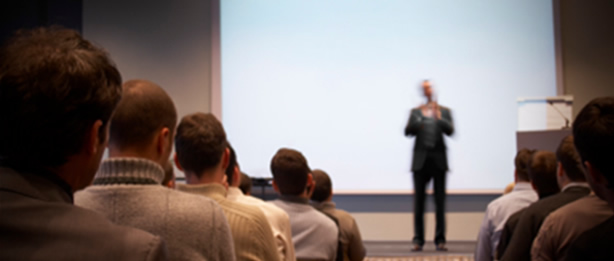 We have created a highly qualified marketing intelligence database, containing information for key decision makers in Corporate Training and e-Learning.
Our marketing lists are precisely targeted and highly accurate, providing you with a direct link to the decision makers you seek!
The bottom line:  Typical lists are merely data. But Mentor Tech Group has drilled-down Market Intelligence. There is a big difference.
We provide accurate information: Company name, contact name and title, telephone number, mailing address and where possible, a validated email address for all varieties of companies.
Reach key decision-makers responsible for employee training, education and development, performance improvement, e-learning, sales and technical training.
Sample MTG database titles include:
• VP/Director Corporate Training
• VP/Director Talent Management
• Director, Corporate University
• Director E-learning
• Director Sales Training
• Chief Learning Officer (CLO)
• VP/Director Education
• Director IT/Technical Training
The MTG Difference:
Hand-built marketing data, resulting from personal conversations with each lead
Key information regarding where corporate e-learning and training projects originate and with whom
FREE four-month updates: We provide updated contact information every four months, with minimum list purchase*
Let us help you accelerate your business, and achieve greater productivity for less money. Calculate how much time and money it really costs to have your own sales people looking for the "right contacts," and then call us at (651) 457-8600, Ext. 1. Isn't it time?
MTG offers UNLIMITED USE of the market intelligence you purchase—for calling, for mailing & for emailing…plus FREE updates.*
Click to download a copy of our Corporate Training & HR List brochure.
For more information, please contact us today.