Corporate Training and e-Learning Intel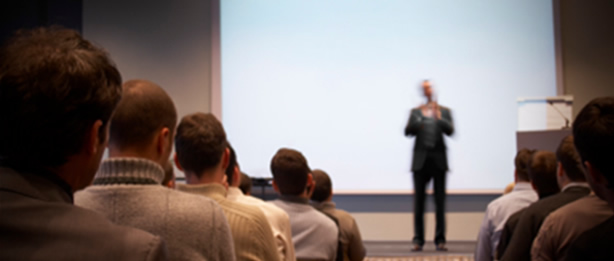 We have created a highly qualified marketing intelligence database, containing information for key decision makers in Corporate Training and e-Learning.
Our marketing lists are precisely targeted and highly accurate, providing you with a direct link to the decision makers you seek!
HR and Talent Management Intel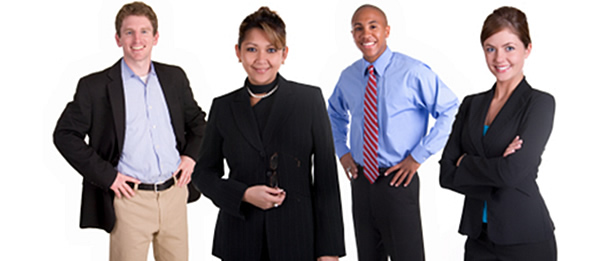 Mentor Tech Group provides drilled-down Market Intelligence unlike any other resource. We provide HR and Talent Management decision-maker contact information… People who are responsible for: hiring and retaining of talent, employee training and education, health insurance, benefits, and more.
Meeting and Event Planning Intel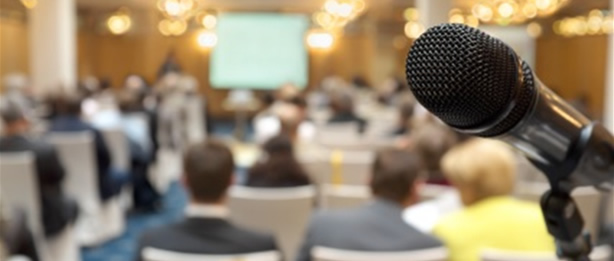 "Mentor Tech Group's Meeting Planner data is the best we've ever used. Plus, we get to use it for the whole year. And since they constantly re-verify the accuracy of their data, we don't ever have to worry about using stale information. The updates they provide allow us to run outbound campaigns and KNOW that our list is up-to-date at all times!"