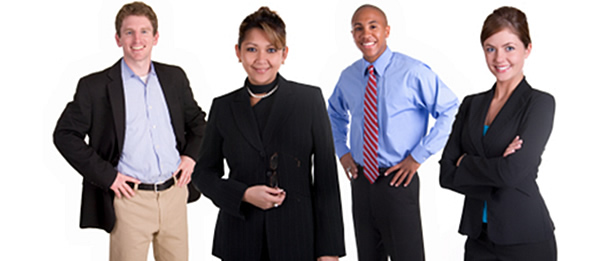 Mentor Tech Group provides drilled-down Market Intelligence unlike any other resource. We provide HR and Talent Management decision-maker contact information… People who are responsible for: hiring and retaining of talent, employee training and education, health insurance, benefits, and more.
Typical lists are merely data, but Mentor Tech Group has developed a unique and highly accurate database of drilled-down Market Intelligence to meet your sales and marketing needs.
The difference is that we provide accurate information including: Company name, contact name and title, telephone number, mailing address and where possible, a validated email address.
Search no more for the "right contact." Our marketing lists are precisely targeted and highly accurate, providing you with a direct link to the decision makers you seek!
Sample HR and Talent Management titles in our database include:
VP Human Resources
Director Human Resources
VP Organizational Development
Director Talent Management
The MTG Difference:
100% Human Verified HR and talent management marketing lists, resulting from personal conversations with each lead
Key information regarding where HR and talent management projects originate and with whom
FREE four-month updates: We provide updated contact information every four months, with minimum list purchase*
MTG has done all the hard work for you!  Why not give your business development team the MTG advantage?  It will save you both TIME and MONEY.
UNLIMITED USE—for calling, for mailing & for emailing…plus FREE updates.*
Click to download a copy of our Talent Management List brochure.
For more information, please contact us today.