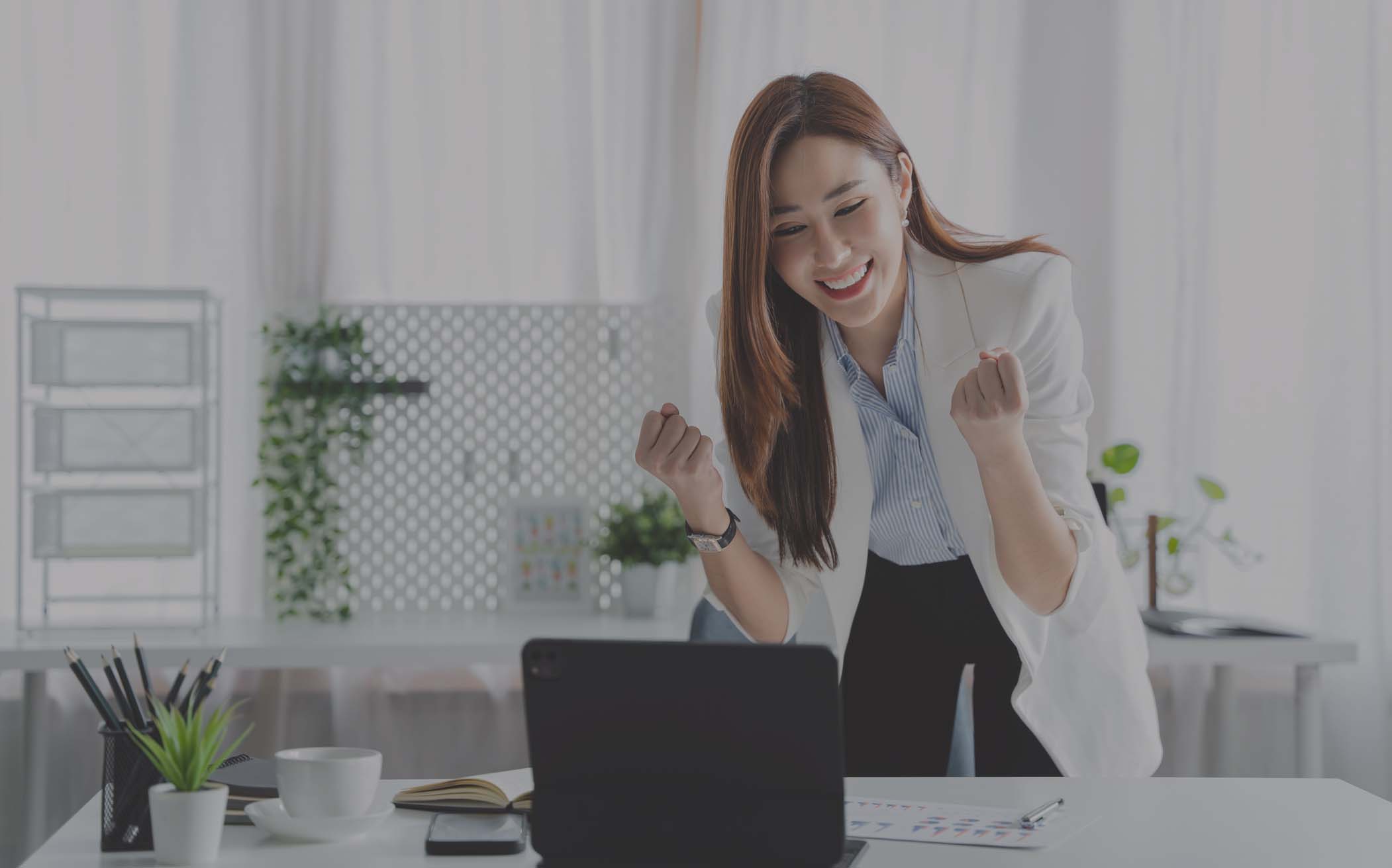 Get the Most Out of Your Mentor
Tech Group (MTG) List.
Start Improving Conversions with Expert Lead Nurturing Campaigns!
Is Your Message as Great as Your MTG List?
You've wisely chosen to invest in Mentor Tech Group's (MTG) list of carefully curated and scrubbed L&D and HR decision-makers. Great work!
The next step involves developing consistent, relevant, and compelling messages that will resonate with your audience, build trust in your brand, and call them to act. Don't risk sending the wrong message. You can now leverage our content expert partner to help!
We've Partnered for Your Success.
Introducing our trusted partner, ContentFirst.Marketing.
At MTG, we want you to receive the most value from your list. That's why we've partnered with ContentFirst.Marketing (C1M) to help you craft highly successful email campaigns that will nurture your prospects to qualified leads for your business.
We know all too well that competition for attention in the inbox is fierce. If you're struggling to get people to open your emails, let alone click through to your awesome solution, put ContentFirst.Marketing's vast experience to work for you.
Start Seeing Better
Email Marketing Results!
Request Your Free Consultation Today!
20 Years of Focused Experience Marketing to L&D and HR Decision-Makers
Perhaps best of all, ContentFirst.Marketing has 20 years of experience marketing to your target audience of L&D and HR buyers.
REQUEST A FREE CONSULTATION
Improve Your List ROI with Email Nurturing from C1M
You'll receive improved deliverability and high-impact, high-converting email nurture campaigns that will…
capture attention,
highlight your unique selling proposition,
position your business as a thought leader,
underscore the benefits and value of your offering,
keep your brand top-of-mind, and
persuade your prospects to take action and become leads
Key Deliverables Include:
Strategy & Roadmap
Foundation Content for your website
Blog / Copywriting / Gated Assets
Nurture Campaigns
Email Digest / Newsletter
Social Posts
Email Automation Software License
Testimonial and Referral Campaigns & Follow-up

It's easy to get started.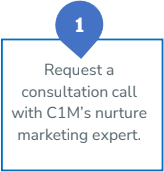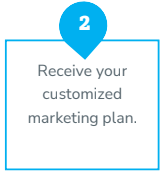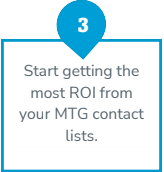 REQUEST YOUR FREE CONSULTATION