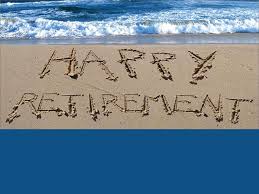 Sometimes opportunities arise out of the strangest circumstances. Such was the case with the situation that led Wayne Provart to come to work with Mentor Tech Group more than 17 years ago, at the age of 68! 
Having been in sales for many years, by the time he was in his mid-60's, Wayne Provart was a senior sales rep for a custom content development company. When the company needed a marketing list, they reached out to Pat Ryan, President of Mentor Tech Group, and purchased a small Corporate Training marketing list to test. 
Being the senior salesperson, Wayne was asked by the company president, Paul, to test the list. It was a success! Pleased with the results, they purchased the Mentor Tech Group list and began marketing to it. Paul went on to write a testimonial, stating that given their tremendous results in using the MTG list, investing in the entire list "was a no-brainer!" 
Time passed and within a month after September 11, 2001, the bottom fell out. Like millions of Americans, Wayne was laid off in the aftermath. Having always enjoyed his interactions with Wayne, when Pat heard the news, he reached out to offer Wayne a position with MTG. However, Wayne had already agreed to work for Paul on a contract basis for a year.
During that year, Wayne also worked part-time for Home Depot – honoring his "retirement dream" of working for a hardware company. Once Home Depot discovered Wayne had training experience, they offered him a new position to provide in-store training for new employees at eight local stores. Wayne accepted and planned to start this new training position the following Tuesday. 
Meanwhile, upon learning that Wayne's contract with the prior company had expired, Pat called and offered him to come work for Mentor Tech Group. Having just accepted the Home Depot training position, Wayne reluctantly declined Pat's offer – again. 
But, Wayne was destined to work at Mentor Tech Group…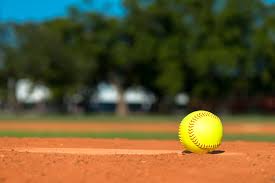 The very next day, while playing in a game of softball, Wayne reached for a hard hit line drive, slipped, fell, and broke his hip. The injury required surgery and one year of recovery, interfering with his Home Depot training position. Before he left the hospital, Wayne called Pat and said his plans had changed. He would be available to work for Mentor Tech Group after all. 
As a result, Wayne started work with Mentor Tech group one week after his hip surgery. At the age of 68, Wayne began a brand new chapter in his life! 
With his constant charm and ability to turn every adversity into a benefit, Wayne still refers to his hip fracture as,
"The best break I ever had!" 
Wayne has spent the past 17 years representing Mentor Tech Group with integrity and optimism. From traveling the country to attend many tradeshows each year, and assisting MTG prospects and clients in their Training & HR marketing list needs, to sharing his insights, laughter, and wisdom with the entire MTG team, Wayne has brought tremendous value and heart to his work at MTG. Upon his newly announced retirement from MTG, Wayne says that working with Pat and Mentor Tech Group for the past 17 years has been one of the best things that ever happened to him.  
Pat Ryan, President of Mentor Tech Group, announced: 
"It is with mixed emotions that I share the news that Wayne officially retired on September 30th, after 17 years with Mentor Tech Group.  

We have indeed come a long way since Wayne joined MTG in August 2003.  Personally, I was extremely fortunate to be able to bring Wayne Provart on as our first sales rep. The impact he has had on MTG – and all of us – can not be overstated. He has provided sound advice to each of us at one time or another. We will miss his wisdom and positivity, his joy and enthusiasm, his stories, and his results!  

Wayne, as you embark upon your well-deserved retirement, we all wish you the best of luck and happiness!  Thank you for your many years of dedication."
Please join us in wishing Wayne all the best in his retirement. And, let us all continue to learn from his experiences, maintaining a positive attitude and an open mind to know that when one door closes, another always opens.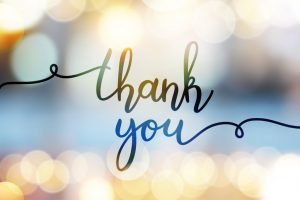 Thank you, Wayne! We wish you health, happiness, and all the best in your retirement! 
– With many thanks and much appreciation from the entire MTG Team