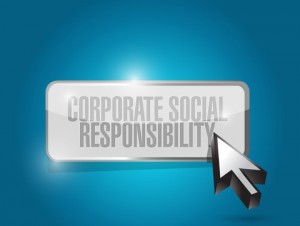 Decision-maker contacts in the areas of Corporate Sustainability and Social Responsibility at 900+ top US companies.
Finally connect with titles like:
VP/Dir. Sustainability
VP/Dir. Environmental, Health & Safety
Global Lead, Supply Chain Sustainability
SVP/Dir. Corporate Social Responsibility
Chief Sustainability Officer
SVP/Dir. Environmental Affairs
Dir. Environmental Strategy/Compliance
Dir. Global Environmental Sustainability
For companies marketing to Corporate Sustainability and Social Responsibility departments, there is NO better resource than MTG's "SR" market intelligence database.  Most contact information includes email addresses and many include direct-dial phone numbers.
Click here to learn more about this unique "SR" list offering.
MTG offers UNLIMITED list use for calling, mailing and emailing…for one full year.
Guaranteed to be Precisely Targeted and Highly Accurate!
Hand-built: all information built from scratch by telephone interview!
One way or the other, your company will spend money to find decision-makers to talk to.  Why not get it right the first time?
Contact us today to request more information about this unique "SR" database!
Call us at: (651) 457-8600, Ext. 1